Pitch
My Nutri app tracks the purchase in the supermarket fully automated and shows the complete range of nutrients of each item to correct nutrient deficiency.
The app reveals whether all nutrients are covered by the purchase or not, and if not, it recommends appropriate products to correct the deficiency, in order to maintain a balanced, fully nourishing diet.
What will be tracked?
We Build a More Sustainable Food System for the Future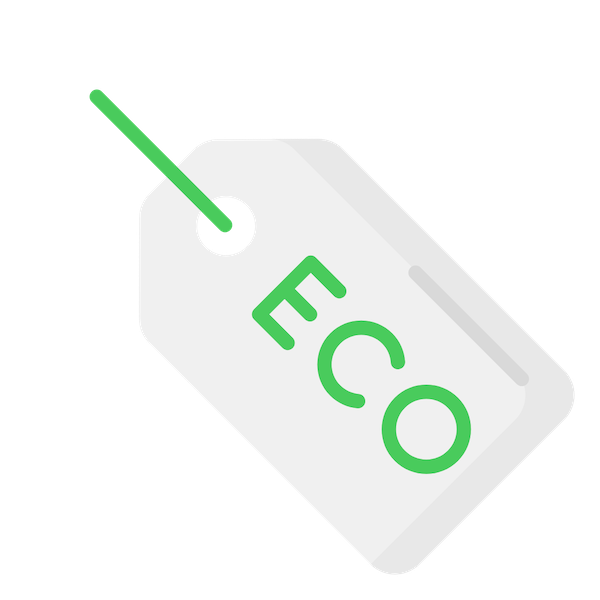 Reducing Food Waste and Promoting Sustainable Nutrition with Nutri App
Promotion of Sustainable Nutrition
The app can promote more sustainable nutrition by helping users optimize their nutrient intake from different sources. By promoting a varied diet that aims for balanced nutrient intake, the app can help reduce the demand for industrially processed foods and meat products, which often have a worse environmental impact.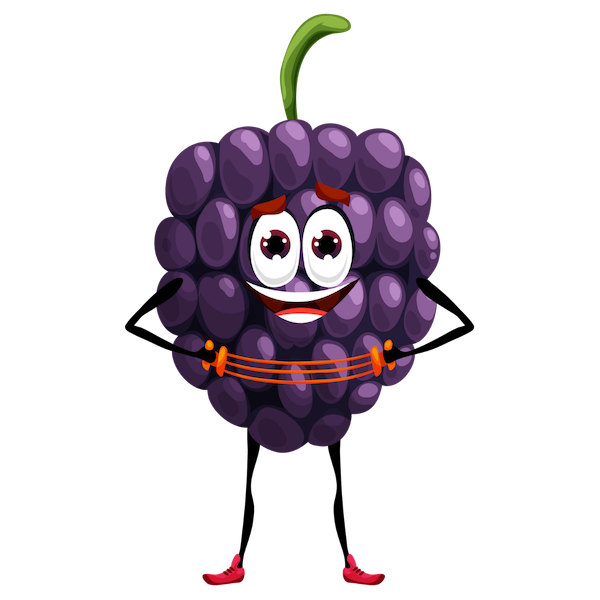 Transparency and Education
Finally, Nutri App can help create more transparency and education about the origin and composition of foods. By providing information on the nutrient composition of foods and helping users better understand food labels, we can help consumers make informed decisions and choose more eco-friendly options.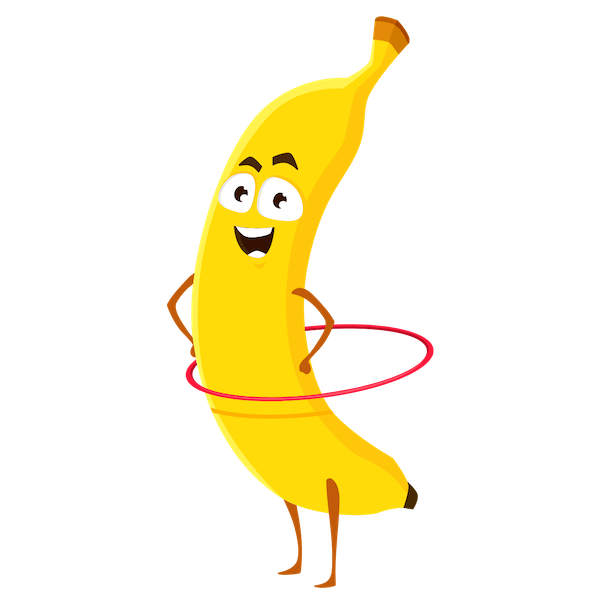 Support of Eco-Friendly Nutrition Trends
The app can also help users follow eco-friendly nutrition trends, such as plant-based diets. By providing information on plant-based alternatives to meat products and other sustainable nutrition options, the app can help reduce the consumption of resource-intensive foods.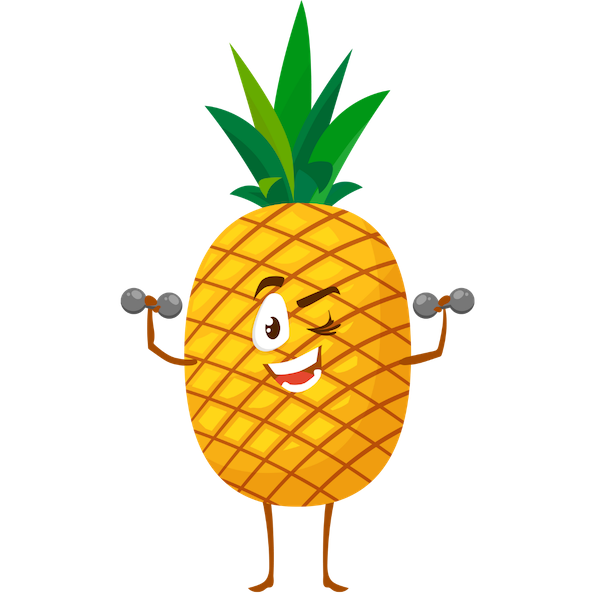 Reduction of Environmental Impact from Harmful Pollutants
One function of Nutri App is to identify pollutants in food and educate users about them. This can help promote a culture of transparency and accountability in the food industry, which in turn can help reduce environmental impact from the use of harmful chemicals and pesticides and decrease the consumption of resource-intensive foods.
Recent Posts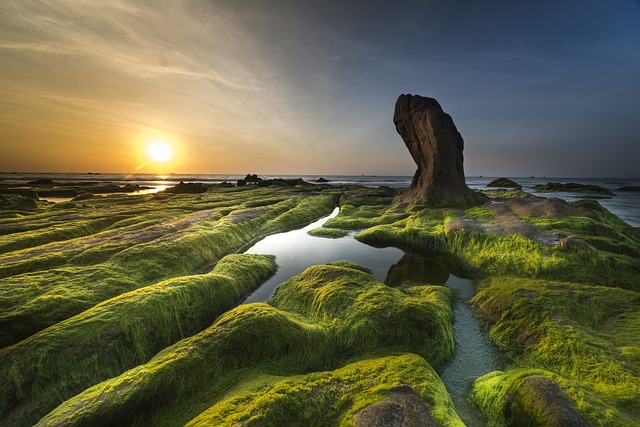 Is omega-3 deficiency responsible for dementia and other degenerative diseases? Are there any research findings on this? There is evidence to suggest that omega-3 deficiency may be associated with an increased risk of dementia and other degenerative brain diseases, but … Read More
The DW documentary "We Are What We Eat" is a thought-provoking exploration of the complex and often contentious world of food and nutrition. In this film, the filmmakers take a deep dive into the ways in which our diets affect … Read More