Join the Waitlist Today!
Smart Supermarket
Transforming supermarkets with our Nutrition Tracking App! Empower your shopping experience with real-time nutrient information and personalized recommendations. Join the Smart Supermarket revolution today! Sign up for our waitlist and be the first to experience the future of shopping.
Nutri App is an AI-powered nutrition tracking app that revolutionizes the way individuals approach their health and nutrition.
With
personalized nutrient recommendations,
comprehensive nutrient tracking,
and evaluation of food products for harmful ingredients,
Nutri App empowers users to effortlessly monitor their nutrient intake, address nutrient deficiencies, and make healthier choices for a balanced, fully nourishing diet, promoting overall health and sustainable food choices.
What will be tracked?
AI-Solutions
AI-Driven Personalised Recommendations and Predictive Analysis
NutriPro, our cutting-edge AI-powered solution, brings personalized nutrition to a whole new level. With AI-driven recommendations and predictive analysis, NutriPro optimizes nutrient intake for each individual.
Nutrition Data
Empowering Manufacturers with Comprehensive Nutrition Insights
For manufacturers seeking to leverage the power of Nutri App's data-driven insights, we offer customizable licensing packages.
Through our licensing program, manufacturers can tap into our platform's extensive database and obtain comprehensive nutrient data for their products.
Our tailored pricing structure ensures that manufacturers can choose the package that best suits their needs and effectively promotes their products with transparency and credibility.
A La Carte
From €80
Choose the Appropriate Plan Individually
Macronutrients
Micronutrients
Food Pollutants
No Certification Seal
No Listing in Nutri App
Licence Certificate
€9.600/Year
Qualify your Products for the Certification Seal
4 Tests per Year, Every Three Months for Macros, Micros and Food Pollutants
Independent Laboratory
Qualify your Products for Advertising (only verified products that meet the requirements can be advertised on the platform)
Promote your Products and Highlight their Quality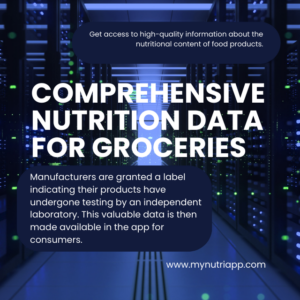 Consumers
get access to high-quality information about the nutritional content of food products.
Manufacturers
are granted a label indicating their products have undergone testing by an independent laboratory. This valuable data is then made available in the app for consumers.
We Build a More Sustainable Food System for the Future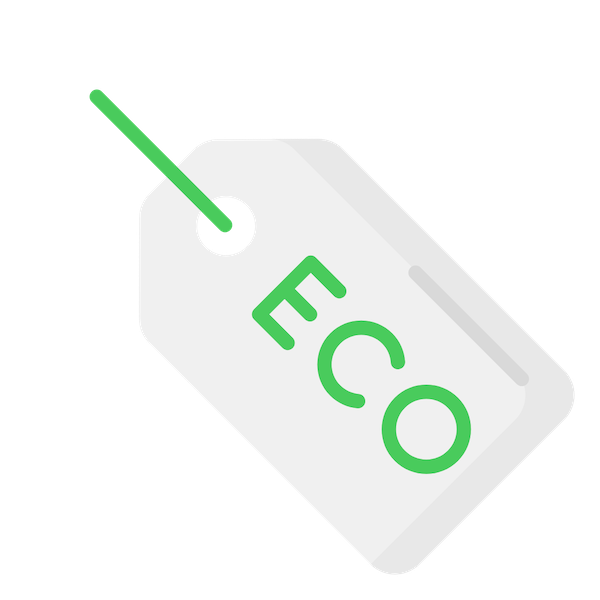 Supporting SDG 3: Empowering Health and Well-being with Our App
Our Nutrition Tracking App, Nutri App, primarily addresses the United Nations Sustainable Development Goal (SDG 3) – Good Health and Well-being.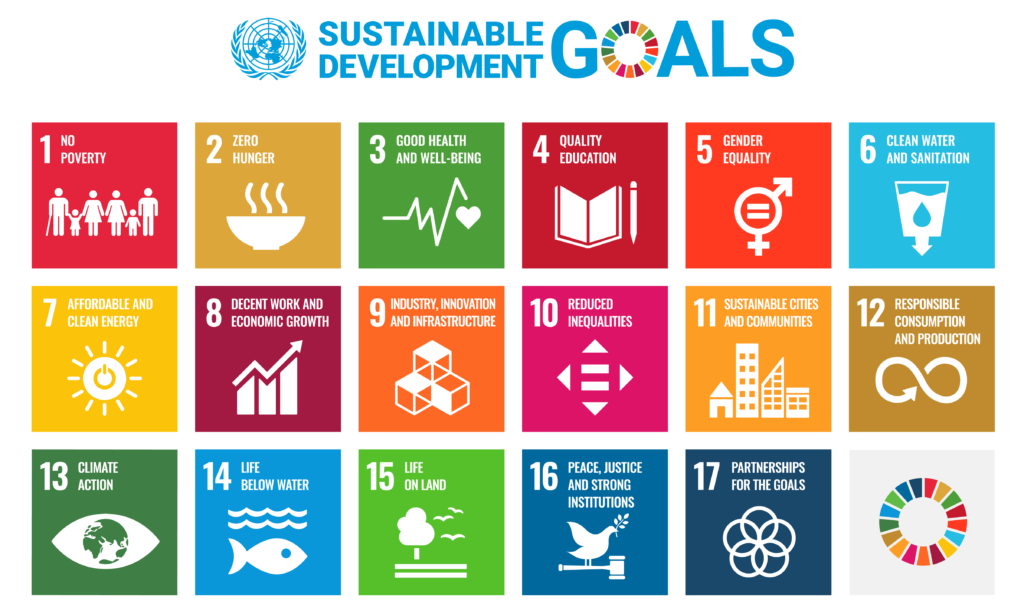 Reducing Food Waste and Promoting Sustainable Nutrition with Nutri App
Promotion of Sustainable Nutrition
The app can promote more sustainable nutrition by helping users optimize their nutrient intake from different sources. By promoting a varied diet that aims for balanced nutrient intake, the app can help reduce the demand for industrially processed foods and meat products, which often have a worse environmental impact.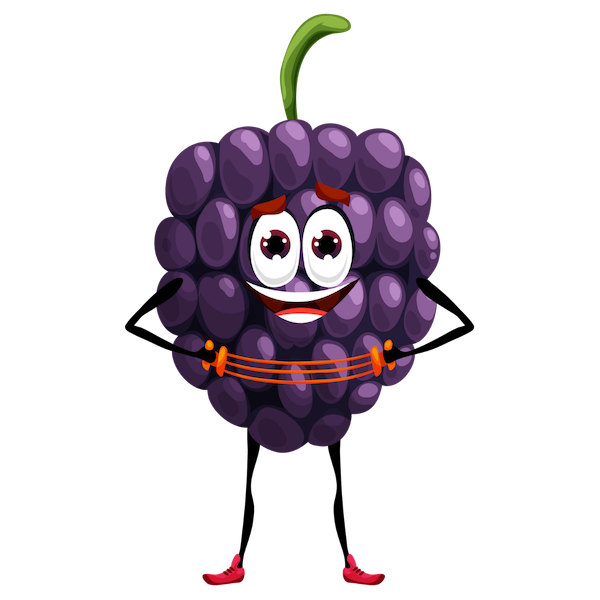 Transparency and Education
Finally, Nutri App can help create more transparency and education about the origin and composition of foods. By providing information on the nutrient composition of foods and helping users better understand food labels, we can help consumers make informed decisions and choose more eco-friendly options.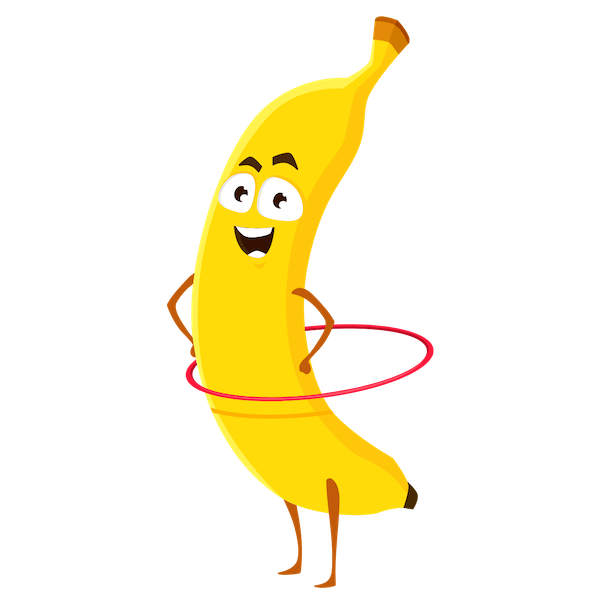 Support of Eco-Friendly Nutrition Trends
The app can also help users follow eco-friendly nutrition trends, such as plant-based diets. By providing information on plant-based alternatives to meat products and other sustainable nutrition options, the app can help reduce the consumption of resource-intensive foods.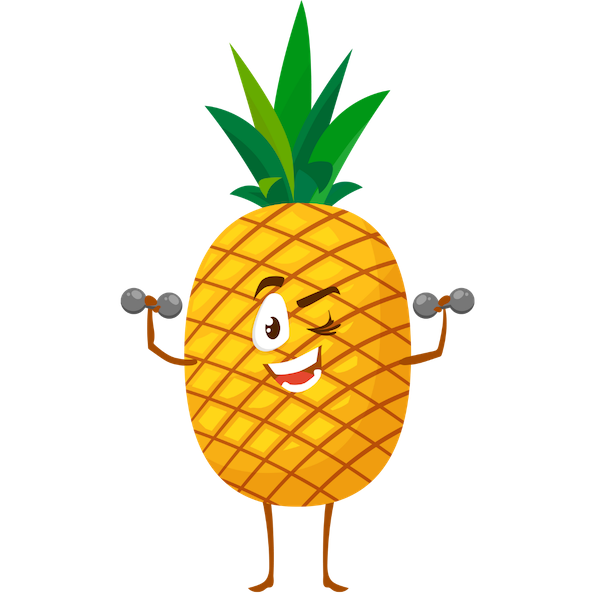 Reduction of Environmental Impact from Harmful Pollutants
One function of Nutri App is to identify pollutants in food and educate users about them. This can help promote a culture of transparency and accountability in the food industry, which in turn can help reduce environmental impact from the use of harmful chemicals and pesticides and decrease the consumption of resource-intensive foods.
Survey on Nutrition and Health
Thank you for taking the time to participate in our survey. We are an emerging company working on an innovative nutrition app. Your feedback is highly valuable to us in order to enhance our app further and ensure it meets the needs of our users.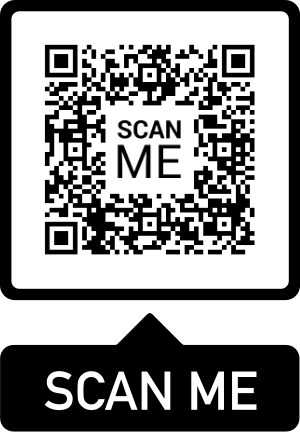 Recent Posts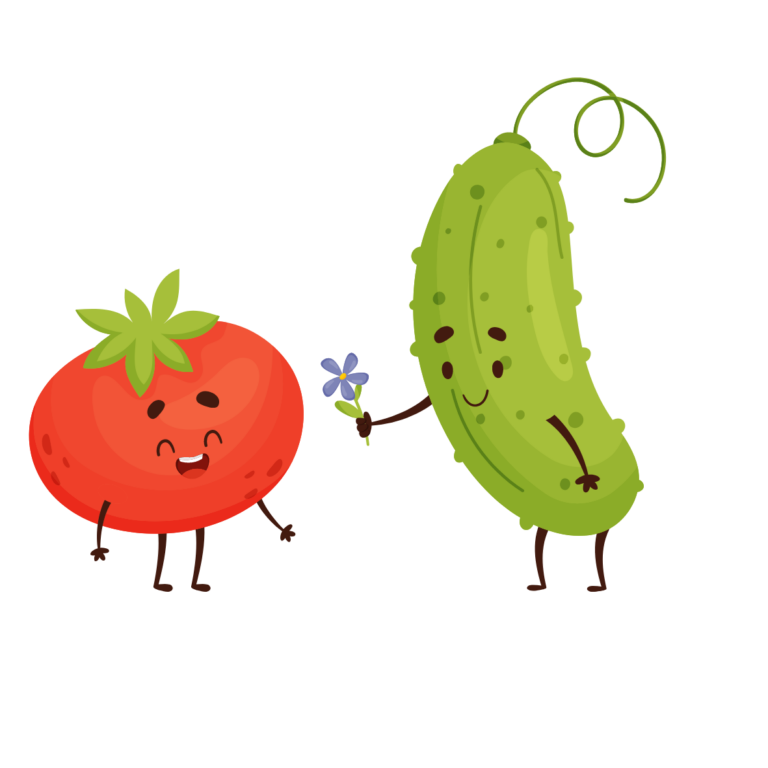 We are developing a nutrition tracking app to primarily address nutrient deficiencies. We firmly believe that most symptoms and diseases stem from inadequate nutrient intake. We often encounter conflicting statements such as, 'My doctor says that if I eat a … Read More