Supporting SDG 3: Empowering Health and Well-being with Our App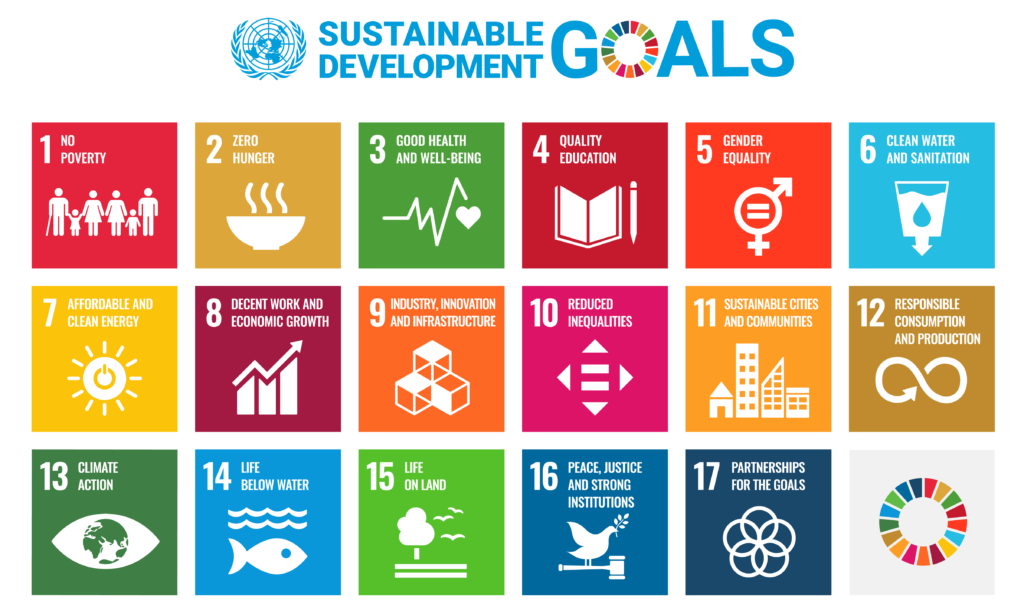 Our Nutrition Tracking App, Nutri App, primarily addresses the United Nations Sustainable Development Goal (SDG 3) – Good Health and Well-being. This goal aims to ensure healthy lives and promote well-being for all at all ages. Our app directly contributes to this SDG by providing personalized nutrient recommendations and predictive analysis to optimize nutrient intake, thereby promoting better health and well-being for users.
Specifically, our app addresses the following aspects of SDG 3:
Reducing Non-communicable Diseases (NCDs):

By providing users with insights into their nutrient intake and recommending appropriate products to correct nutrient deficiencies, our app can help in preventing and managing non-communicable diseases related to diet and nutrition, such as heart diseases, obesity, and allergies.

Mental Health and Cognitive Function:

Our app's focus on micronutrients and balanced nutrition can also contribute to supporting mental health and cognitive function, potentially addressing issues related to dementia and mental health.

Health Promotion and Preventative Measures:

Nutri App empowers users to take proactive steps towards better health by providing real-time data on macronutrients, micronutrients, and food pollutants. This encourages preventative measures and supports overall health promotion.

Access to High-Quality Nutritional Information:

Through our app, consumers have access to high-quality information about the nutritional content of food products, enabling them to make informed choices about their diet and well-being.
By addressing these aspects of SDG 3, our Nutrition Tracking App, NutriPro, aligns with the global efforts to improve health and well-being, making it a relevant and impactful initiative within the context of sustainable development.